Are You in Pain?

When you get into a motor vehicle crash injury to the neck and spine can occur.

SERVICES

We offer a variety of adjustment techniques in order to personalize your treatment.

SOLUTION

What if we could effectively treat your auto accident pain without drugs or surgery?
Our Doctors Are Specifically Trained to Treat and Manage
Car Accident Injuries

Our integrated team at BrightLife Clinic - Lombard brings the best care from the medical and alternative fields to one place for you. Our doctors will work with you to develop a plan that will give you the best long-term outcome.
$28 new patient special
FIRST VISIT, CONSULT, XRAYS, TREATMENT AND ADJUSTMENT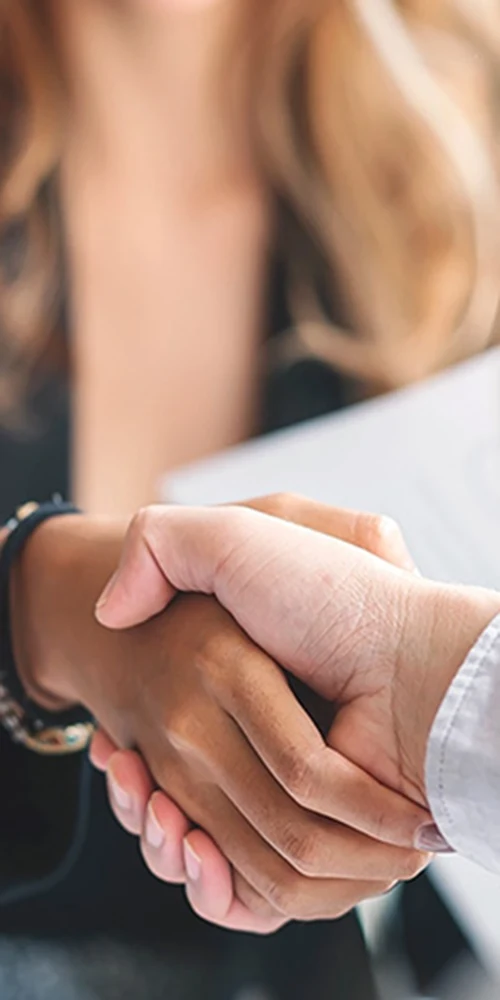 WE OFFER A NEW SOLUTION TO AUTO INJURIES
We offer a drug-free, non-surgical approach, including chiropractic care, that many people utilize. Many patients are seeing great results, even those who have "tried everything" before.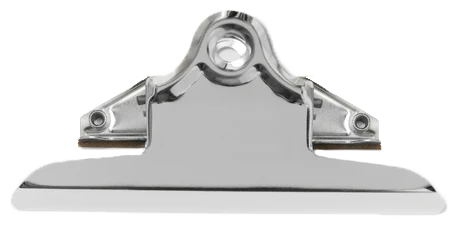 INTEGRATED CARE FOR AN
AUTO INJURY
Our treatment works for a wide variety of conditions. If you are suffering with pain, there may be hope! Schedule today.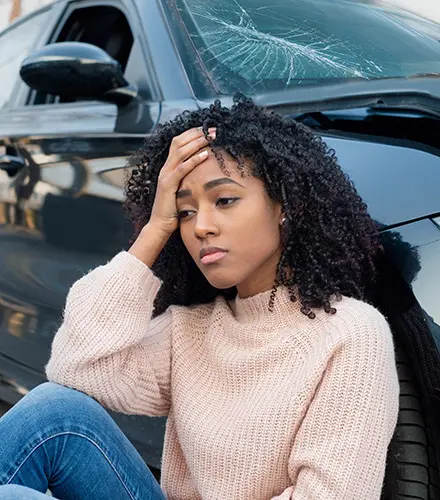 WHERE YOU INJURED IN A CAR ACCIDENT?

WE ARE EASY TO FIND AND OFFER FLEXIBLE APPOINTMENTS

OUR DOCTORS HAVE SPECIAL TRAINING TO WORK WITH THESE TYPES OF INJURIES

THE BOTTOM LINE: WE OFFER GREAT CARE TO HELP YOU FULLY RECOVERY
When an individual sustains injuries from a motor vehicle crash, spasm and muscle splinting develop unequally on either side of the spine.
This asymmetric muscle spasm prevents the normal range of motion of the spine and misalignments occur throughout the vertebral column. These misalignments are addressed with a gentle hands-on manipulation or gentle low force instrument assisted manipulation.
$28 new patient special
FIRST VISIT, CONSULT, XRAYS, TREATMENT AND ADJUSTMENT
IT'S TIME TO GET THE RESULTS YOU
DESERVE!
Spinal Manipulation Therapy

Extremity Manipulation Therapy

Electric Stimulation Therapy
If you have been injured in an auto accident please call our team today. We are happy to help with any questions that you have.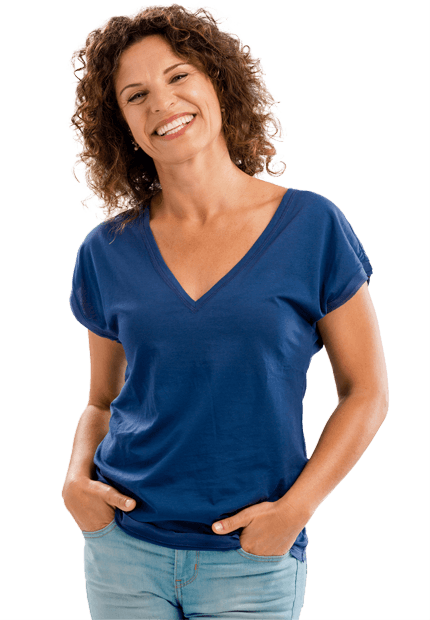 AFTER TREATMENT, MANY PATIENTS EXPERIENCE: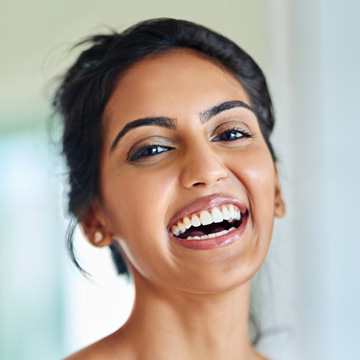 Improve your overall health
and regain your vitality for life.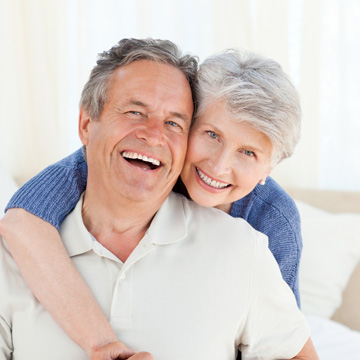 Improve the position of the
spine and discs for pain relief.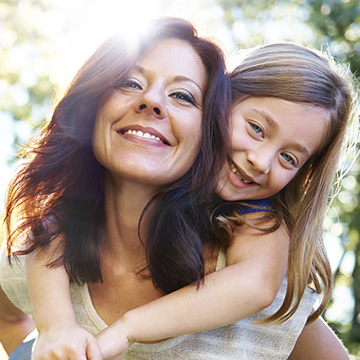 Medication and surgery don't
have to be the answer.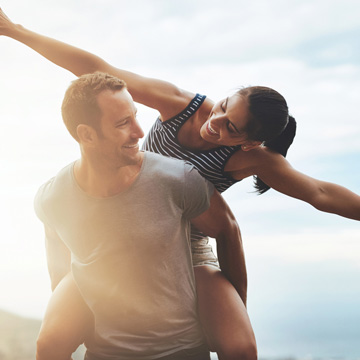 Stop wasting time with plans that don't work and get your life back!